DANIELSSON Logistics offers
The optimal service for all sizes of consignments. From a single package through general cargo to full loads you will always find the appropriate offer.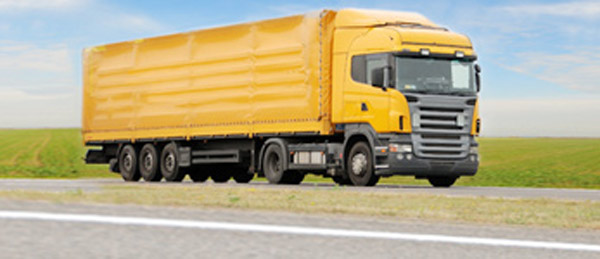 International and domestic
transport and forwarding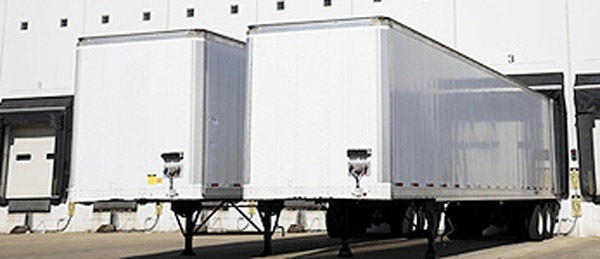 Transportation of oversized cargo
International and domestic transport and forwarding
International transport of general cargo and full loads throughout Europe and the Middle East.
National transport of general cargo and full load shipments.
Transportation of dangerous goods according to ADR.
We specialize in transportation from / to EU countries.
Transportation services as part of comprehensive logistics solutions: distribution throughout the Czech Republic, consolidation of shipments from the Czech Republic for export shipments.
Express shipments.
Transport of passengers.
Monitoring of goods from loading to unloading.
High quality fleet of contracted carriers. Network of contracted transport and forwarding companies.
All vehicles have nonstop mobile connections and are mostly equipped with basic ADR equipment and technically meet the highest European standards.
Semi-trailer rigs and trailers with an internal loading height of up to 3.03 m.
Transportation of goods is insured against damage.
Transportation of oversized cargo
Provision of oversized cargo.
Provision of permits and technical accompaniment.
Identification of the optimal route.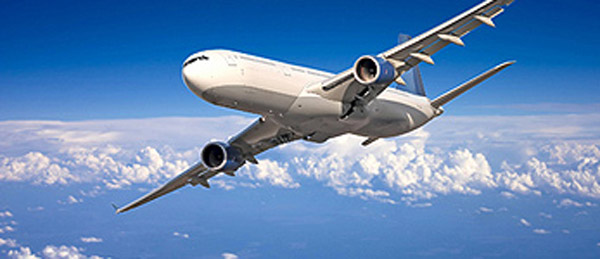 Air transport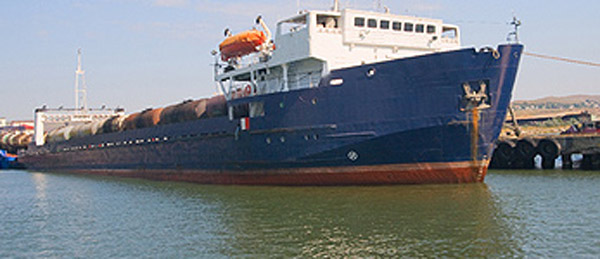 Shipping
Air transport
We can provide you with air transportation in cooperation with major carriers:
Transportation of consignments to customs airports all over the world.
Express shipments to selected destinations.
Cooperation with partners at Frankfurt and Vienna airports
Shipment insurance.
Transport of items to / from the airport.
Sea freight shipping
Full Container transport
Collection of containers from container terminals in the Czech Republic or at port.
Delivery of containers for loading at the company.
Transport of containers to port of shipment.
Boarding and sea transport to the port of discharge or destination..
Standard and special types of containers.
Marine general cargo shipments
Collection from the customer's premises.
Transport collection truck at the port of loading.
Consulting
Consultation on issues related to international transport, i.e.: supply conditions, customs services, insurance of transported items etc.